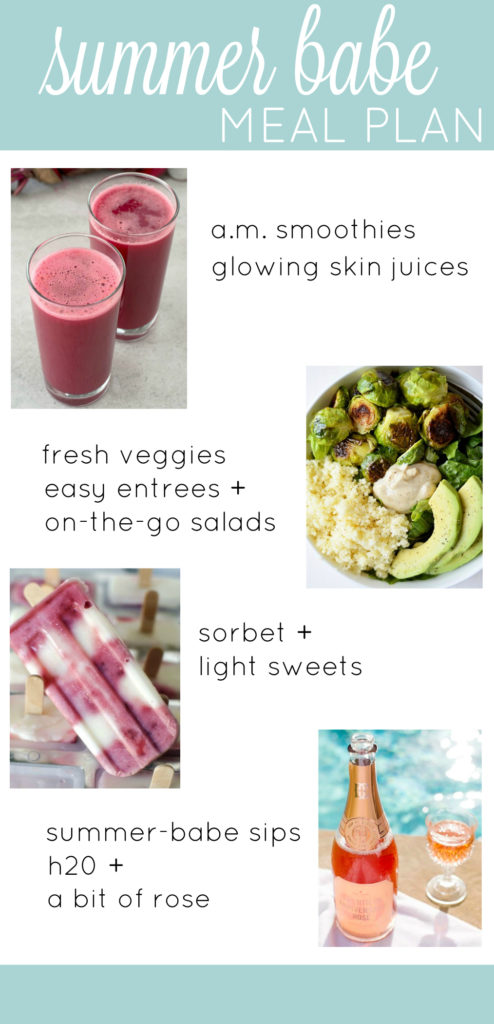 Looking to eat lighter and healthier this season?
Here are some ideas for easy summer recipes and a meal plan that will give you energy and have your skin glowing!

Morning must-haves

1. 5 minute avocado toast
2. Acai smoothie bowl
3. Bikini ready green detox smoothie

Glowing skin juices:

1. Beet root glowing skin juice
2. Skin-loving refreshing green juice
3. Coconut + carrot glowing skin smoothie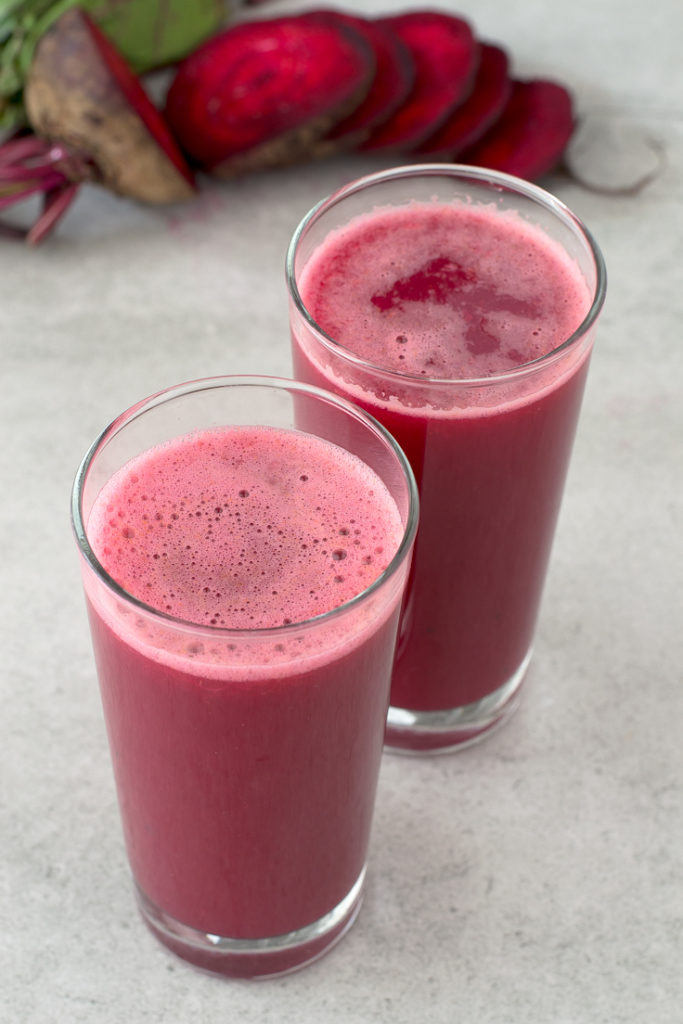 In season fruits & vegetables:
Enjoy more fresh fruits: berries, apricots, cantaloupe, watermelon, plums,
and more vegetables: tomatoes, bell peppers, cucumbers, corn, lettuce, eggplant, peas, zucchini.
Easy entrees (lunch + dinner)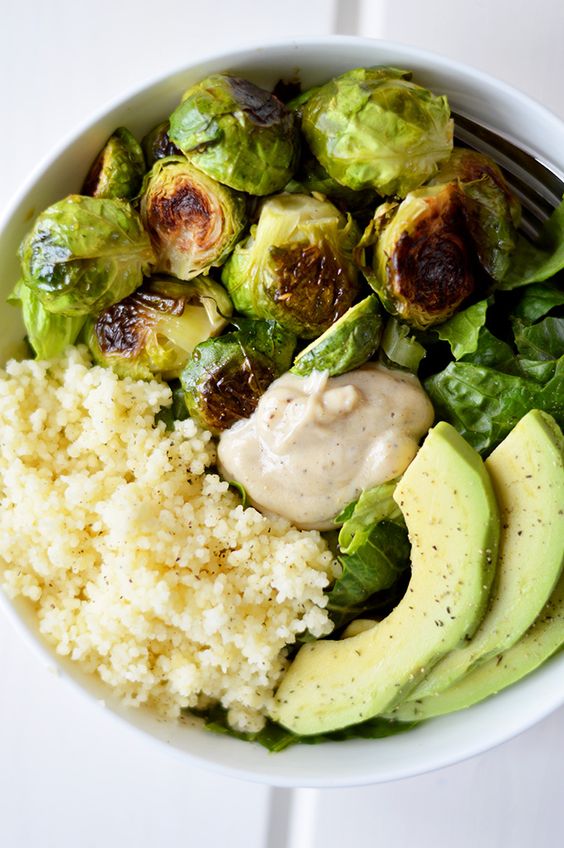 Fast lunches:
1. Superfood quinoa lunch bowl
2. Baked eggplant bites
3. Avocado, corn + black bean dip (with tortilla chips)
On-the-go salads:
4. Roasted brussels sprouts + cous cous salad
5. Cilantro-lime black bean quinoa salad
6. Tomato, mozzarella & basil quinoa salad
Gorgeous and quick dinners:
1. Parmasean crusted salmon
2. Quinoa stuffed bell peppers
3. Grilled shrimp packets with corn + potato
4. Black bean wraps
5. Lemon chicken with asparagus
6. Zucchini boats
Along with:
1. Mexican street corn
2. The best broccoli of your life
3. Seared asparagus
4. Baked zucchini sticks
5. Mozzarella + tomato caprese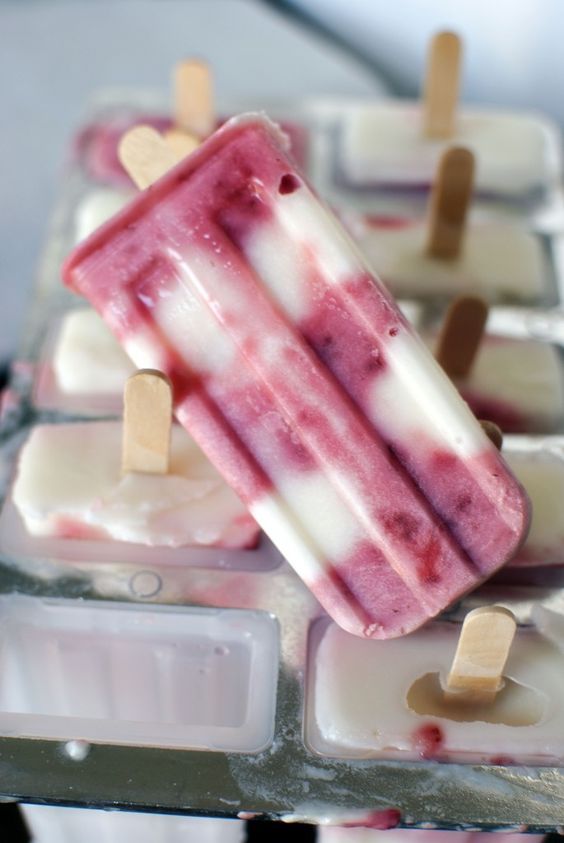 Light sweets
1. Strawberry-lemonade popsicles
2. 5 minute ice cream cake
3. Lemon sorbet
4. Rainbow whole-fruit popsicles
Summer-babe sips
1. 8 daily glasses of h20
2. A little Rosé
3. At-home iced coffee
4. Sweet tea
ENJOY!