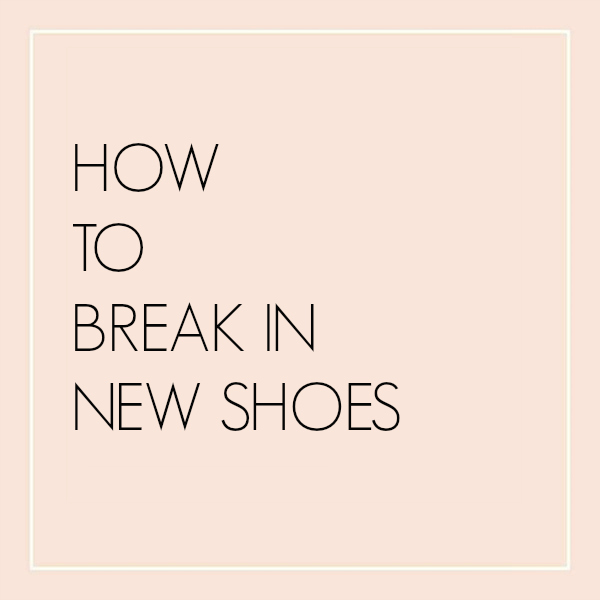 How to break in a new pair of shoes
A new pair of shoes can infuse life into your wardrobe, but I think we have all been there, done that when it comes to the pain and blisters they can bring. Almost every pair of shoes needs to be broken in before they can be worn comfortably.
Here are a few ways to keep your feet happy while you break in new shoes:
CELLO TAPE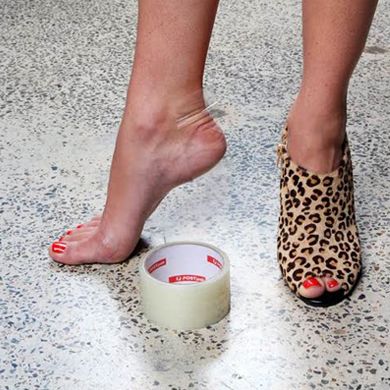 Apply a small patch of cello tape over an area you think will blister for a smoother getting-to-know-you phase.
via Shoes of Prey
MOLESKIN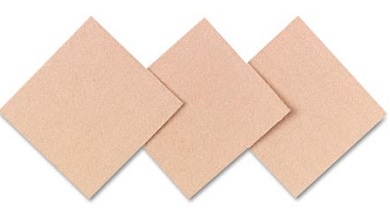 I have one pair of heels I never wear without moleskin; it really works wonders to prevent blisters!
Apply to any areas of the foot that are likely to rub and blister.
APPLY HEAT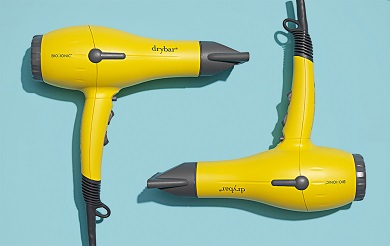 Wear a thick pair of socks & put on the shoes. Next, apply some heat from a hairdryer.
This process WILL help stretch out the shoe for a more comfortable fit.
What are your favorite ways to break in shoes? Comment below!