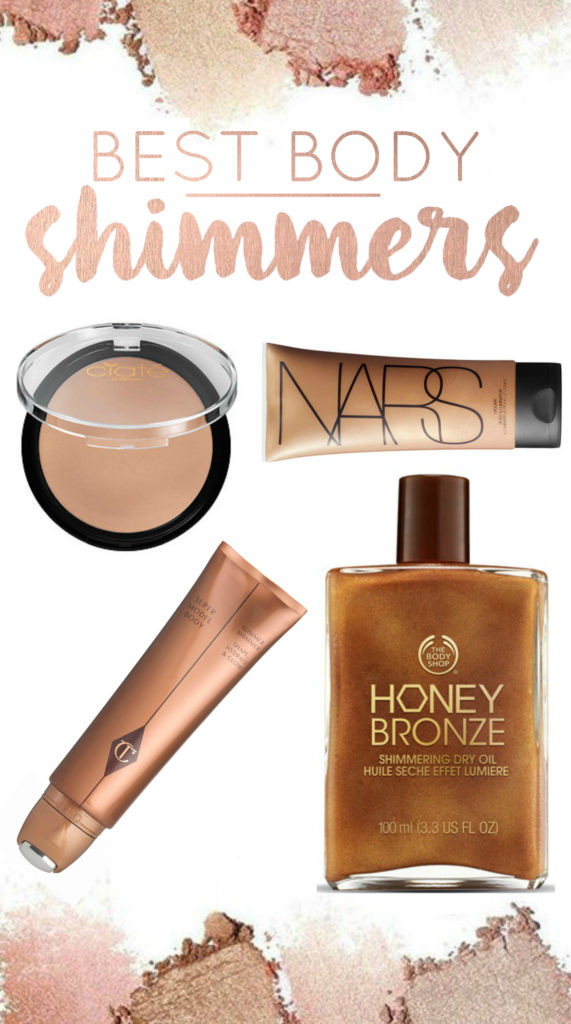 Since highlighter is so popular for our faces, I thought I'd share some of the best illuminators and shimmers for our bodies!
I've talked about one of my favorite body make-up products previously, Sally Hansen Airbrush Legs, which to me has become a drugstore cult-classic. That product + a body shimmer works beautifully in conjunction with each other.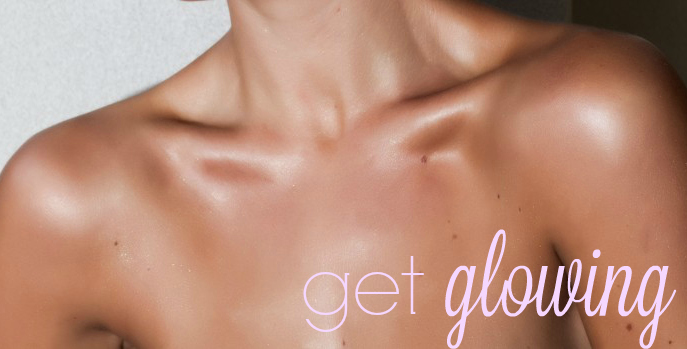 First, as always, start with a fresh shave and make sure you've exfoliated really well! This will make your legs look better in general, but is also the proper base for applying any product.
A glow in a bottle . . .
If you want that J.Lo red-carpet gorgeous healthy-looking sheen to your arms, legs, and décolleté, these products are for you!
The Body Shop Dry Bronze Bronzing Oil
Charlotte Tillbury Supermodel Body


Ciaté London BIKINI BODY BALM Body Illuminator

Urban Decay Naked Illuminated Shimmering Powder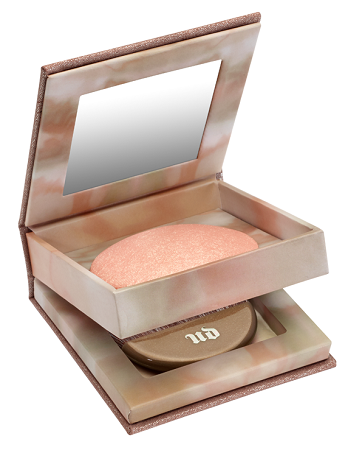 benefit Bathina "take a picture…it lasts longer…"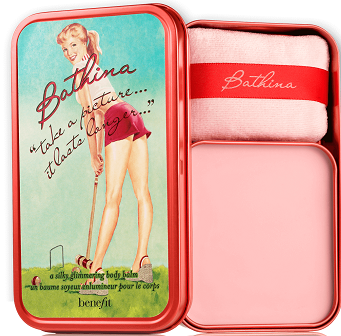 So gorge!
Do you have a favorite body shimmering product?