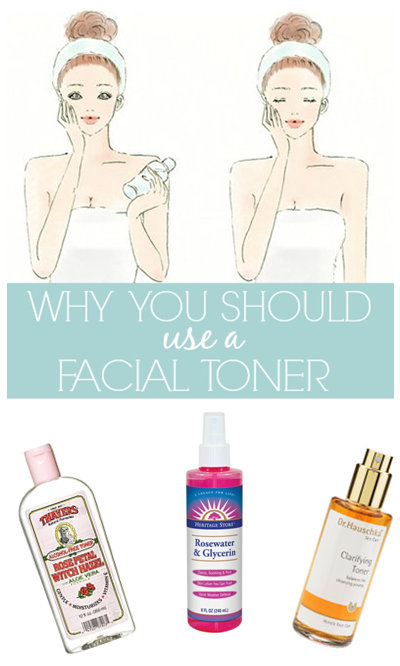 Using a toner is often overlooked in our daily skin care routines. Most people generally won't include them because they see it as an extra, unnecessary step. However, toners are very important to use and can make a huge difference in the appearance of your skin.
BENEFITS
Balanced skin. Toners are specifically designed to restore and maintain a healthy pH balance of your skin. When your skin is pH balanced, it's less prone to irritation, keeping it healthy and vibrant.
Removes excess dirt + makeup. After cleansing your skin, apply toner to a cotton ball and gently wipe your face, giving special attention around the hairline, where makeup tends to hide. You will be amazed by the amount of excess dirt, oils and makeup that was still left after from one cleanse and swiftly removed.
Toners also… give your skin a drink of moisture, help prep the skin for serums + moisturizers, reduce pores, and support your skin's protective barrier.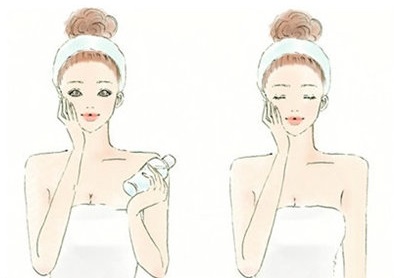 WHAT TO USE
Gone are the days where toners meant scouring our faces with alcohol! There are plenty of gentle toners on the market with soothing, nourishing and balancing ingredients. Witch Hazel is a favorite, which my esthetician is thrilled with!
APPLICATION
Apply your toner after you cleanse your face. All toners come in liquid form, so it's best to apply it with a cotton ball or pad. Don't overly-saturate it! Let your face dry and move onto the next steps of your skin care routine.
Start off only using it at night to get all of the day's grime off. If no irritation occurs, increase the application to twice a day.
Simply put, toners make for healthy, balanced skin!