This is a sponsored post written by me on behalf of KeVita. All opinions are 100% mine.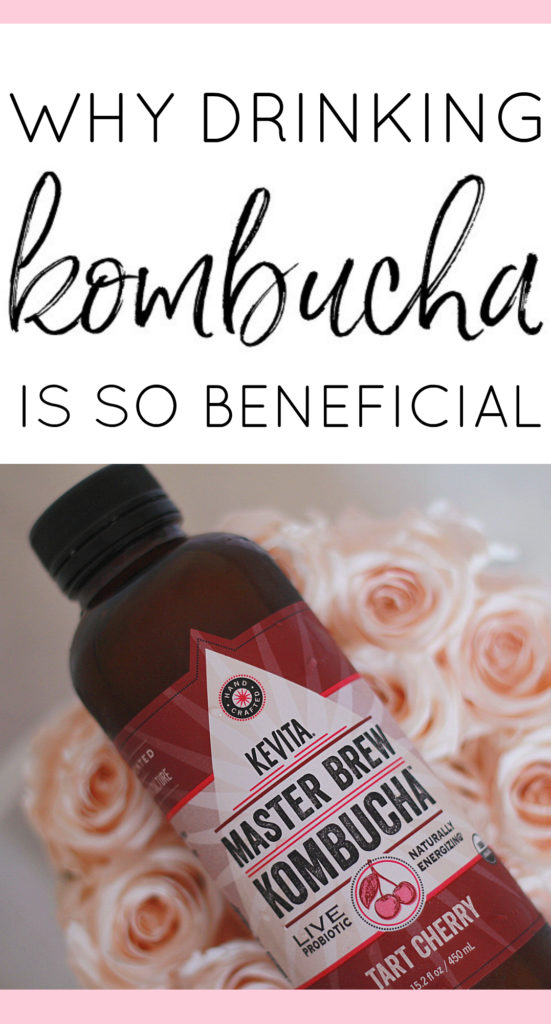 I'm here today with KeVita®.; they offer sparkling and delicious beverages that contain live probiotics to help you ReVitalize from the Inside. Their mission is to inspire people to take control of their health and wellbeing to reach their highest potential.
What does health mean to you?
To me, health is about how you feel everyday. It's what your mindset is like and how you're embracing life. Health is being happy and feeling comfortable in your skin.
There are several steps we can take everyday to live healthier on the outside as well! Simple changes like daily exercise, meditation, sleeping well and eating clean can go a long way towards feeling our best…body, mind and soul.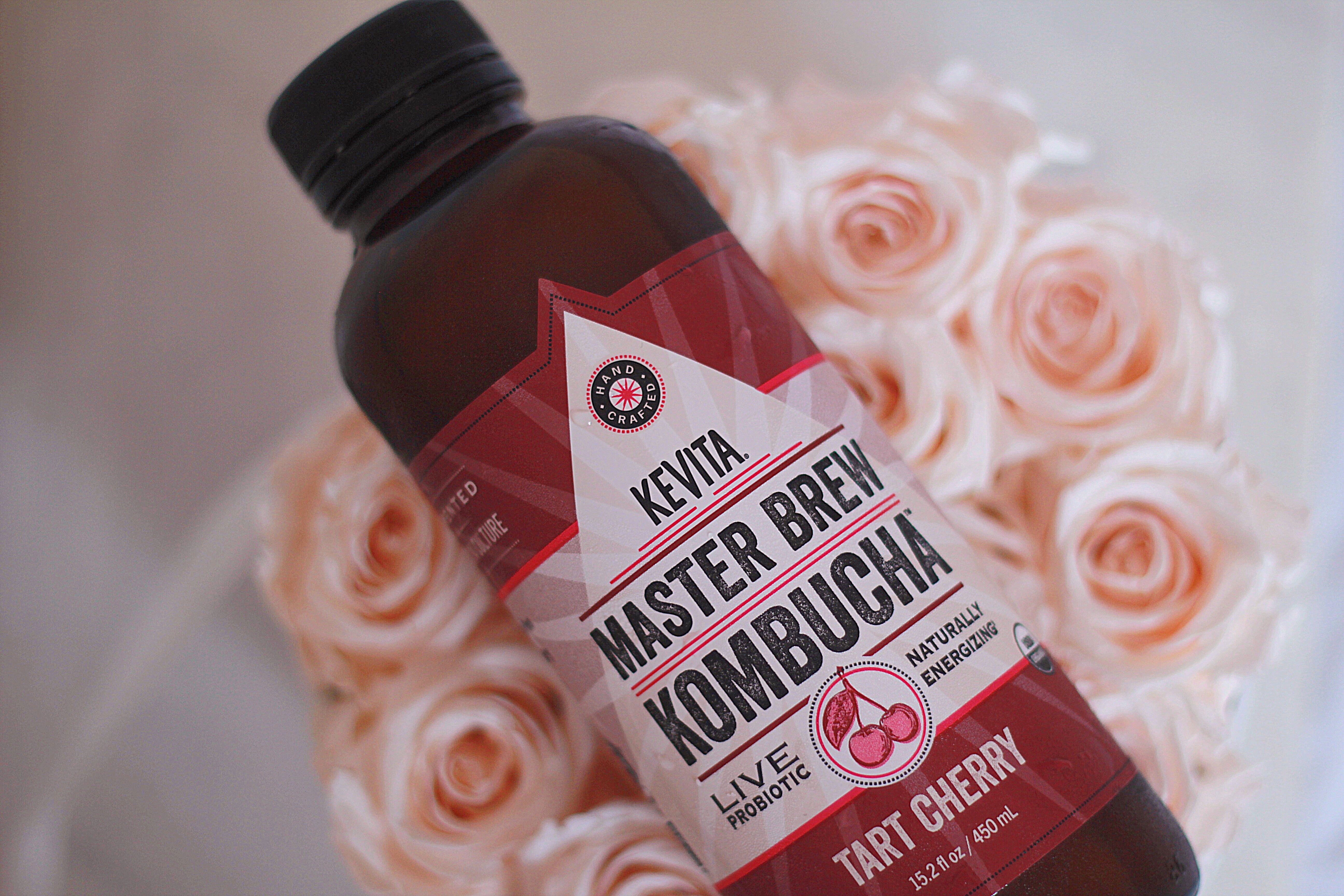 Health and wellness starts from within, so making sure we keep the right balance of bacteria in our gut is so important.
For this, I turn to kombucha.
KeVita is a leading manufacturer of probiotic and kombucha drinks with live probiotics and organic acids in every bottle. Probiotics are friendly bacteria that keep bad bacteria in check. They've made it so easy to get your probiotics in a refreshing beverage that is great on-the-go.
KeVita Master Brew Kombucha is handcrafted. Fermented with kombucha tea culture (green and black tea leaves), it contains live probiotics, B vitamins and organic acids for an invigorating boost.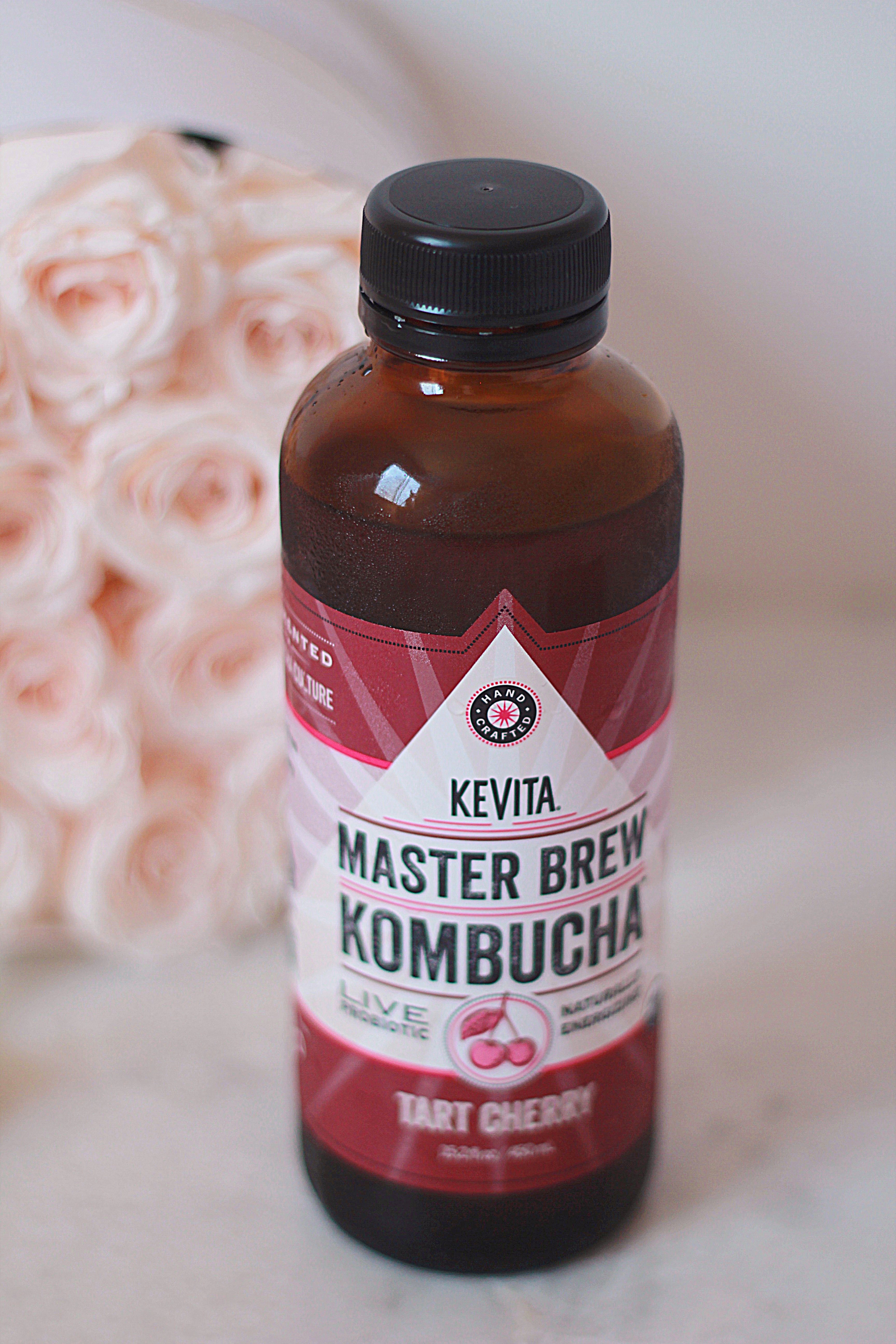 So, how do they taste?
I'm obsessed with the Tart Cherry flavor. It's light, refreshing and delicious with the right amount of tart. I love drinking this kombucha because I know I'm doing something good for my body and overall wellness. It serves as the perfect alternative to sugary drinks and juices.
KeVita Master Brew Kombucha also comes in Ginger, Grapefruit, Pineapple Peach, Raspberry Lemon and Lavender Melon flavors. At only 35 calories, you get live probiotics in a refreshing 15.2 fl oz bottle. You also get peace of mind knowing you're treating yourself from the inside out. To me, that is a win-win.
When you feel refreshed and revitalized on the inside, you can conquer anything on the outside.
Do you drink kombucha? What other daily healthy habits do you have?