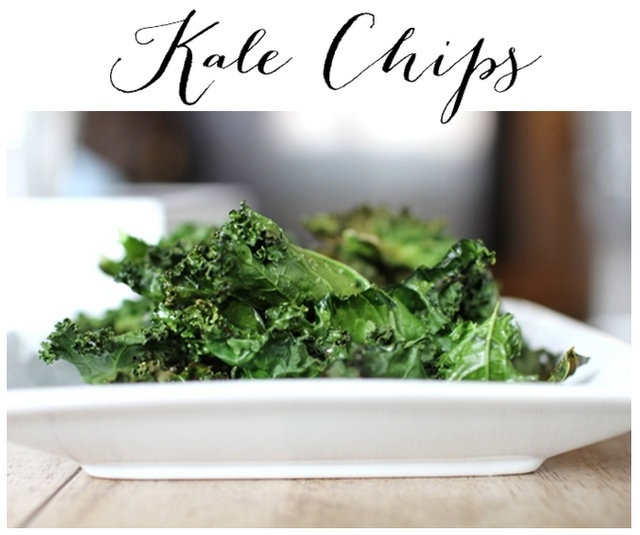 Image: The Everygirl
Truth be told, I am a total chip girl. I like sweets and all, but (especially lately) my palette veers toward salt and a crunch.
With my chip obsession growing more rampant, I knew I needed an alternative.
Kale chips are perfect. They're delicious, full of nutrients, and easy. Homemade kale chips are way better than store bought.
Here's what you do:
1. Preheat oven to 350 degrees F.
2. Wash and dry one bunch of kale; carefully remove the leaves from the center rib and
separate into smaller pieces.
3. Lay your "chip" leaves flat on a parchment lined cookie sheet. Drizzle with olive oil and
sprinkle with salt.
4. Bake for 12-15 minutes, until crisp.
From garden to salty snacking in less than 20 minutes!