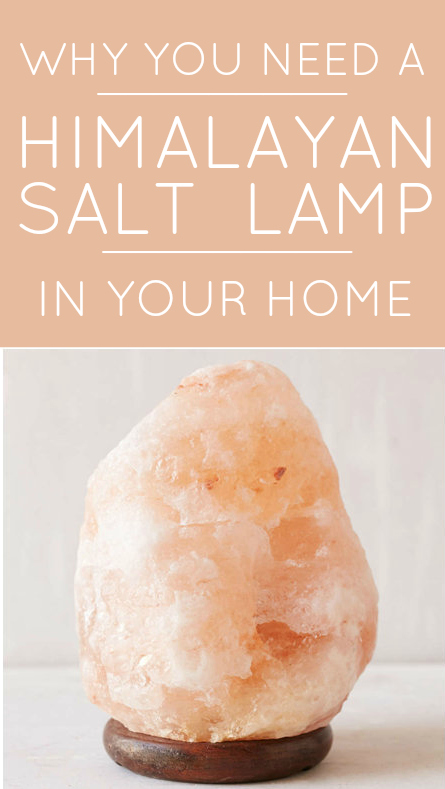 Himalayan salt lamps have been increasing in popularity lately. Aesthetically, they are beautiful to look at and provide a comforting warm glow. More importantly, they are known to have many health benefits and healing properties.
These salt lamps are blocks of pure Himalayan salt, also known as the 'Vitamins of the Air'. They are made from the salt that came from ancient oceans.
>>> Where to buy Himalayan salt lamps in a hurry? You can find a huge variety and the best quality Himalayan salt lamps here on Amazon.
How do Himalayan salt lamps work? . . .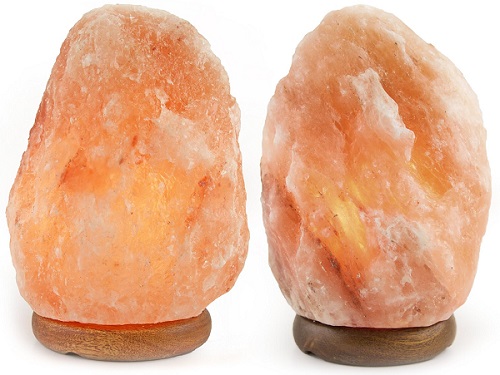 We are surrounded by positive and negative ions. Positive ions are created by electronic devices and have been dubbed 'electronic air pollution'. They can cause health problems such as allergies, stress and insomnia.
Salt lamps work by emitting negative ions. The salt crystals, combined with the light source from the bulb, produce negative ions, which act as neutralizers to the positive ions. This results in a cleansing effect on the air in a room and can cancel out those health problems.
2pc Natural Himalayan Salt Lamp with Dimmable Switch
TGS Gems 25 Watt Himalayan Salt Lamp Light Bulbs Incandescent Bulbs
&
Himalayan Salt Lamps Health Benefits . . .
♡ Improves mood and concentration
♡ Purify the air + beautify the home
♡ Eliminate allergens, smoke, dander, pollen and other air pollutants
♡ Better sleep
♡ Helps headaches, migraines, colds, sinusitis
♡ Reduces stress, promotes a calm mind and sense of well being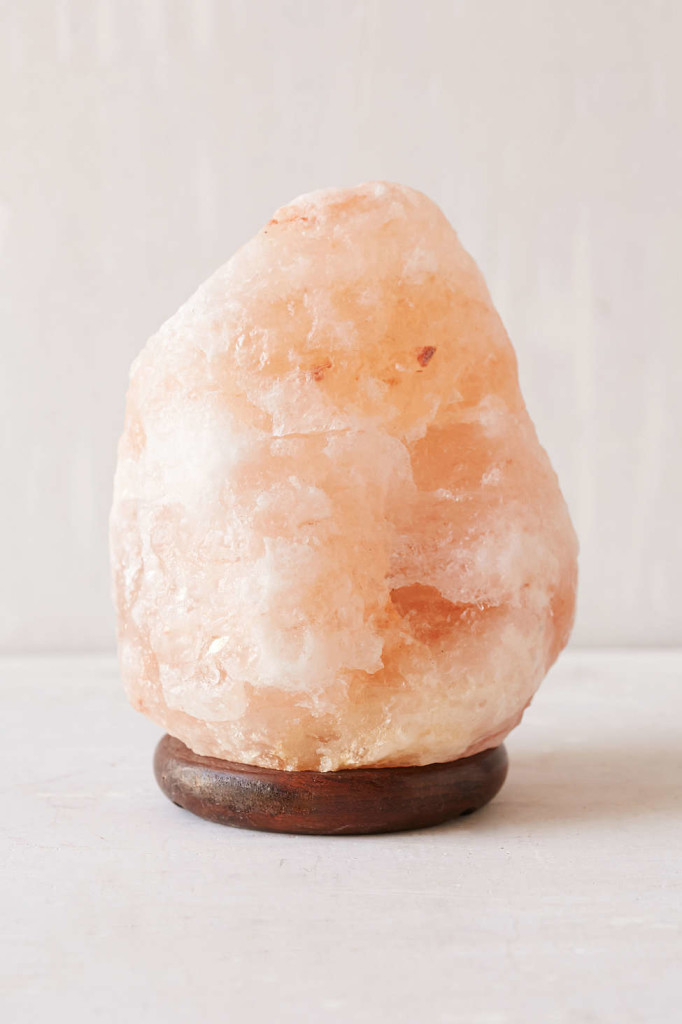 To achieve the best results . . .
♡ Since these lamps have limited range, you will achieve the best results if you place them in a room you spend a lot of time in.
♡ Just like plants, the more lamps the better. For optimal beauty and ionization, start with one and then add to your collection as you go along.
♡ Always check the origin of the lamp you are purchasing. The real lamp is made from pure, food grade Himalayan salt. Fake or cheaper versions made from rock salt will not produce the same benefits.
♡ Himalayan pink salt crystals will begin to melt with prolonged exposure to high humidity. For this reason, use caution and keep a close watch on any lamps positioned near sources of steam such as dishwashers, laundry machines, or showers.

In order to breathe in pure and fresh air, it's important to be surrounded by negative ions as much as possible.

Do you have a Himalayan salt lamp in your home?
2pc Natural Himalayan Salt Lamp with Dimmable Switch
TGS Gems 25 Watt Himalayan Salt Lamp Light Bulbs Incandescent Bulbs
&