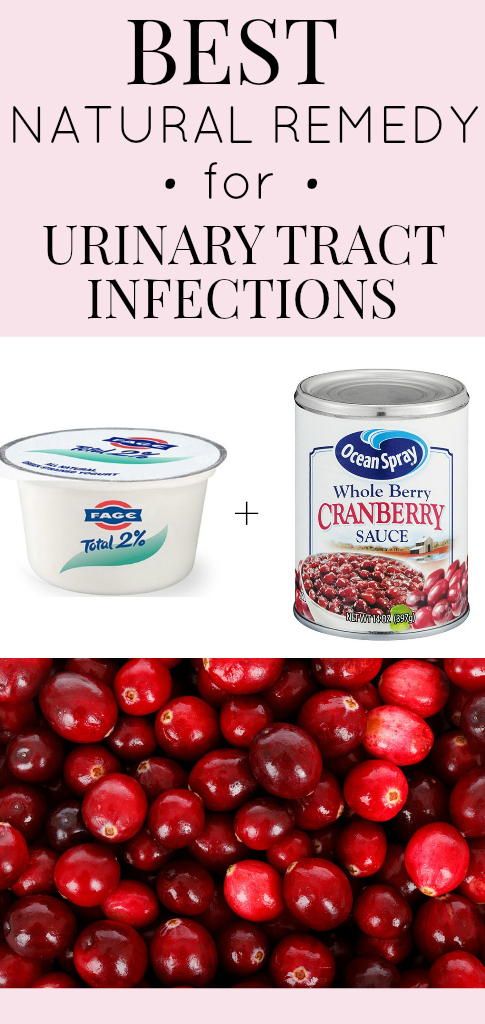 How To Get Rid of a Urinary Tract Infection
If you've ever had a urinary tract infection, you know the symptoms are easily recognizable – the burning feeling when you urinate and the uncomfortable sense of urgency, even when very little comes out.
I try to avoid antibiotics unless absolutely necessary. And in the case of UTI's, sometimes there's no need for them. Natural remedies can go a long way toward providing comfort and even preventing them altogether.
This simple recipe is the easiest way I've learned to get rid of urinary tract infection symptoms for great relief.
Cranberry for UTI Relief
You might have heard of drinking cranberry juice or taking cranberry supplements for UTI treatment. It's true, cranberry is the best thing for natural UTI relief and prevention. The problem with cranberry juice in stores today is that it's so overloaded with artificial sweeteners that there is very little healing properties left to it.
The Key Is Using Whole Berry Cranberries
The trick is to use fresh or fresh frozen WHOLE berry cranberries, keeping those healing enzymes alive and active. Canned whole berry cranberry sauce will also work.
Easy Recipe to Get Rid of Urinary Tract Infection Symptoms
This is very, very simple!
Take a handful of the berries and blend them in a food processor. Take equal parts vanilla yogurt and mix them together.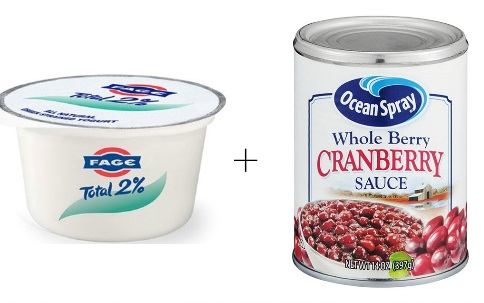 Eat two large spoonfuls every 2-3 hours until the pain of urination starts to ease up. You should expect relief within a day. Improvement will be swift and steady. Decrease the amount as you feel better, but keep this routine up for 7-10 days (as you would an antibiotic).
♡
If you struggle with urinary tract health, this formula has never let me down. The magic is in the berries themselves, probably related to the wonderful fiber it delivers to the kidney system. It's worth a try!
One last tip: While cranberries are a great alternative, be sure to consult your healthcare provider if symptoms persist for a week (or more) or they get worse.