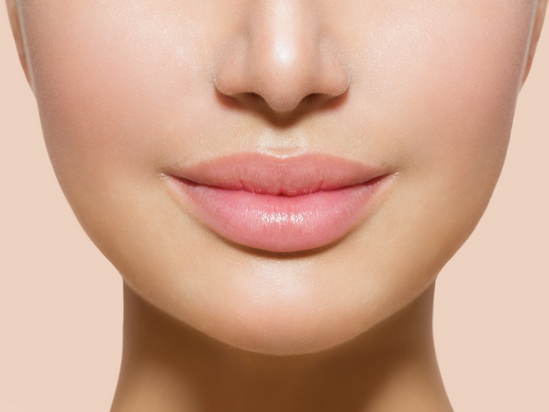 Do you know you can create beautiful bee-stung lips with daily facial exercises? It's true! You may not create an Angelina-esque pout, but performing these exercises will tone your lip muscles, the orbicularis oris, increase blood flow to your lips and encourage a little 'lip lift'.
There are SO many different lip exercises you can do- that it can easily become confusing. Here is ONE super easy exercise to get you started with fuller lips naturally: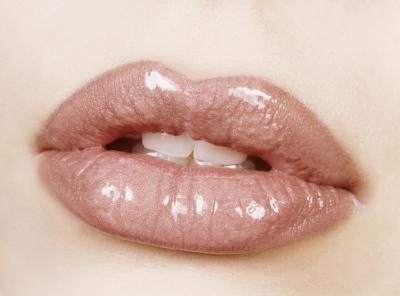 Before you begin, be hydrated! Drink a glass of water and dab on some lip balm to keep your lips moist. Performing any facial exercise when you're dehydrated can lead to wrinkling.
Now, for smooth, full lips . . .
Sit up straight, face neutral. Form your lips into an air kiss formation and protrude lips tightly. Hold for 1 minute then release. Repeat for 5 to 7 minutes a day.
I know it seems silly! But it does work and consistency is key. For full results, remember to drink lots of water and keep your lips moisturized.
This little exercise paired with my new favorite lip balm, Ormedic Balancing Lip Enhancement Complex
, is an awesome pair.
Other ways to get fuller lips naturally . . .
♡ Contour your lips with make-up
Over-lining your lips will make a huge difference and it doesn't have to look SO obvious.
Start off by applying a dab of concealer onto your lips and advance it over your lip line just a little. Take a nude lip pencil and outline above the natural lines. Fill in with lipstick.
♡ Lip plumpers
The best lip plumper will enhance the lips and make them fuller, bigger and lovelier. There are so many awesome liquid lip plumpers on the market that contain Vitamin E and essential oils. It may be temporary, but they really do make a difference!
There's also this product by FullLips, which I haven't tried yet, but I've heard great things.
Would you give it a try?
Do you use any of these fuller lip methods on a daily basis?