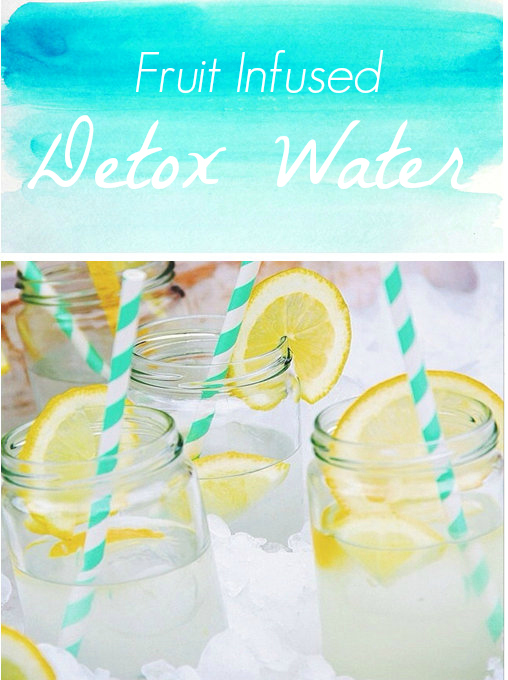 When life hands you a lemon, do you take it, squeeze it into a glass of water and drink daily? No? Well, you should!
Drinking fruit infused water is a great idea if you find the thought of plain water too boring, but you know you need to up your intake. There's no better way to stay hydrated!
It's such a simple, healthy way to cleanse and detoxify, while hydrating your body with nature's own vitamin water.
Here are three of my favorite homemade detox water recipes:
Mint + Lemon Water
Lemons cleanse, improve your complexion, are high in Vitamin C…I could go on and on! Perfect match with mint.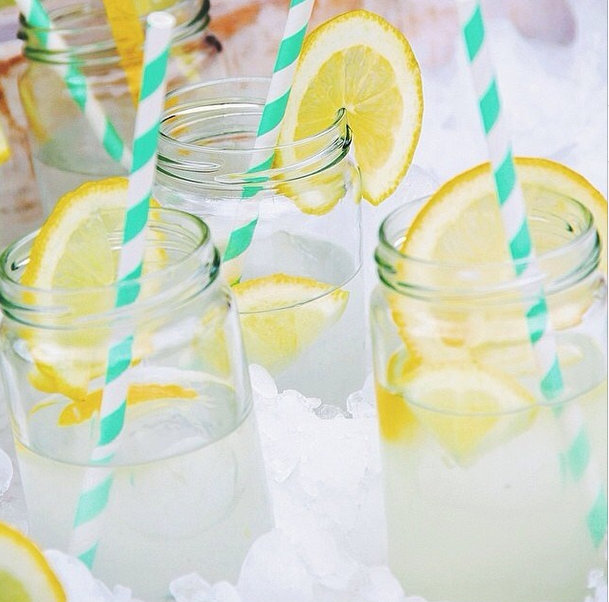 Strawberry + Basil Water
Anything more beautiful than a glass of strawberry spa water? I don't think so! Pretty, refreshing, and chock full of antioxidants.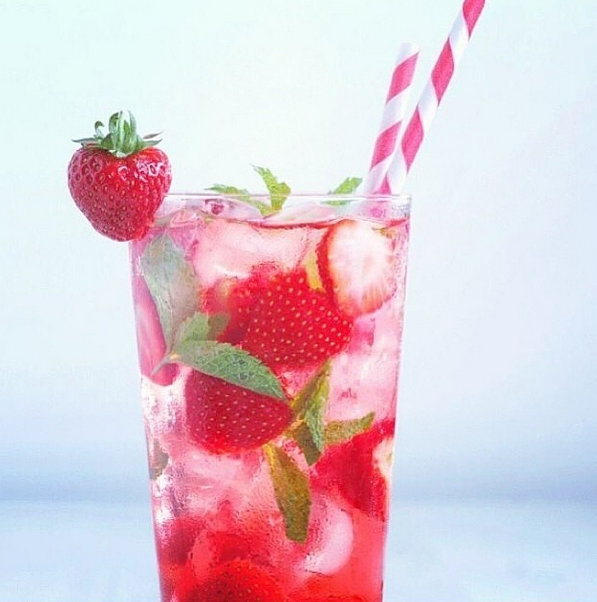 Apple + Mint + Pink Grapefruit Water
Grapefruit water can help burn off body fat, is rich in vitamin C and it is an excellent detox beverage!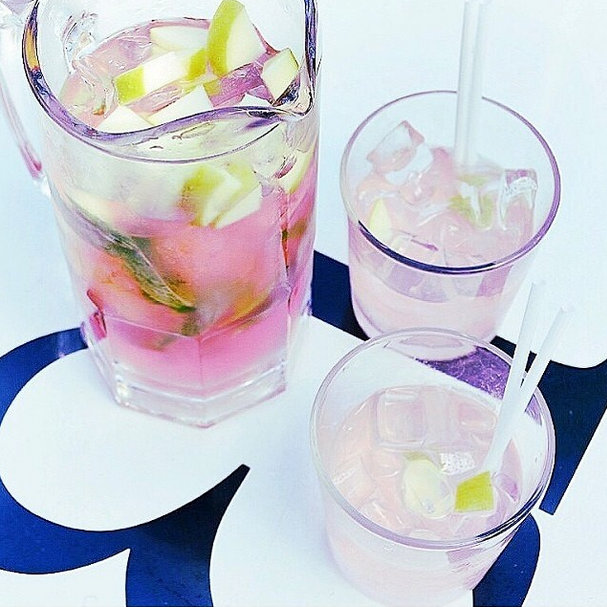 To reap all of these amazing benefits, combine and cut up your preferred ingredients. Place fruit in the bottom of your jar or pitcher. Pour water in and stir. Press lightly on fruit with a spoon to release some flavor. Let infuse (refrigerated) between 6-24 hours.
Have you tried fruit infused water? What's your favorite flavor?