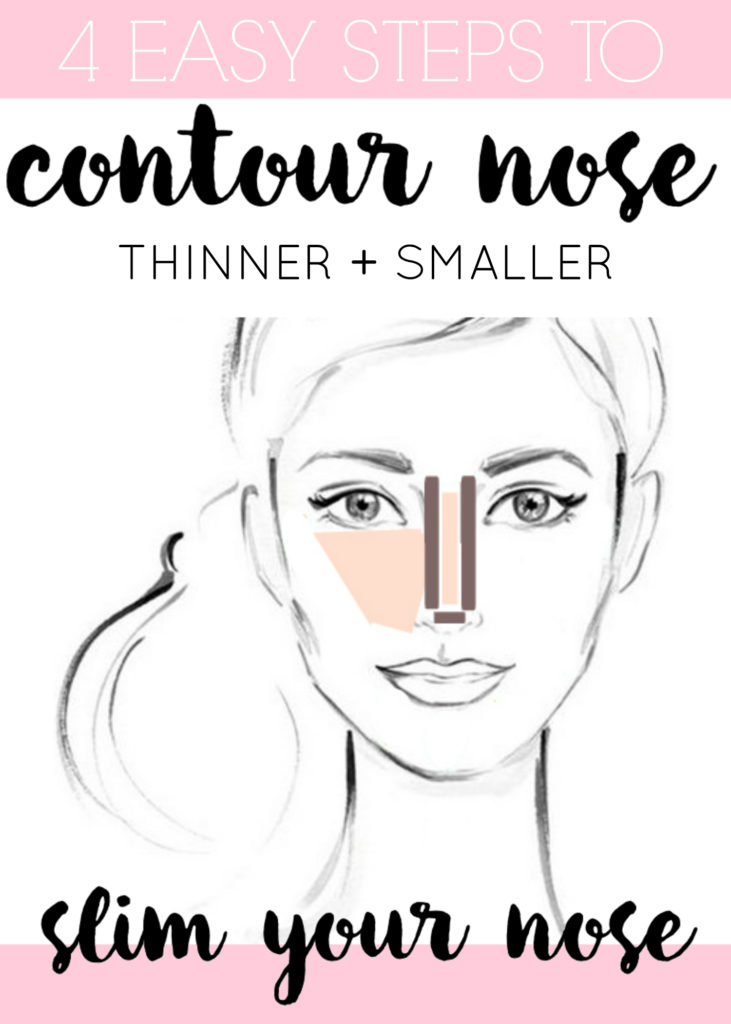 We all have certain features that aren't really our favorite. For me, it's my nose. Even though I've come to embrace it (most of the time), I still love trying different contouring tricks to enhance the appearance. I'm a big believer in working with our features instead of against them.
When applied correctly, it can make a huge difference. Here is a really simple way to get started:
How to contour your nose smaller . . .
TO BEGIN:
Start with your normal complexion makeup. You'll want to contour your nose after you've applied foundation.
STEP 1:
Using a concealer two shades lighter than your skin tone, apply under your eyes in an upside down triangle shape. Now to thin your nose by using concealer, extend it onto the sides of your nose. Using the same concealer, apply a straight line down the center of your nose.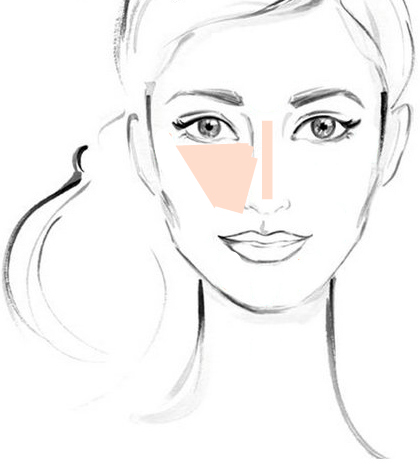 My favorite concealer!
Maybelline Age Rewind Concealer in Light
STEP 2:
Now pick up your contour color of choice and starting from your brow bone, draw two lines along the bridge of your nose. Add line to your nostrils and tip of nose as pictured.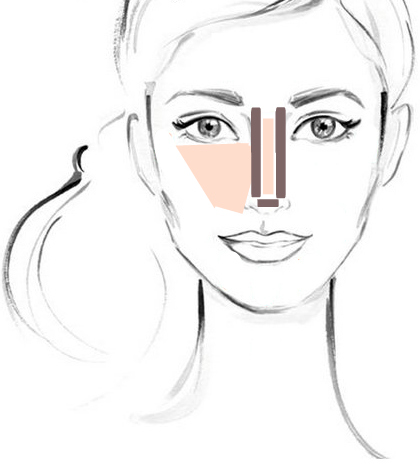 For a contour shade, I like this theBalm TimeBalm Concealer in Dark.
STEP 3:
Blend, blend, blend! Using a Beautyblender, start first with the lighter areas. For the darker areas on the nose, I actually like to use an angled eyebrow brush or a fluffy brush. Take the same Beautyblender and just lightly tap over everything.
STEP 4:
The final step is setting everything and this is where powder contour palettes come in handy. Set the lighter-highlighted areas with a powder two shades lighter than your skin, going into all of the areas we applied the concealer. Next, use one of the lighter brown contour shades to lightly go over the darker lines. Finish by applying a highlighter down the bridge of your nose.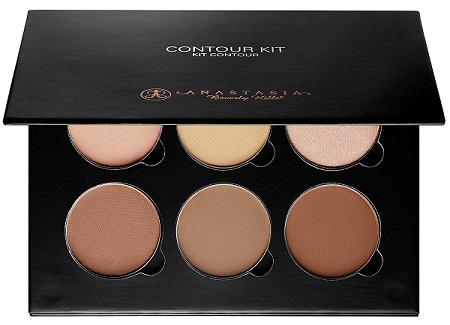 And that's it!

What goes nicely with a contoured nose? Full lips. Learn how to plump them naturally over here.