This is a sponsored post.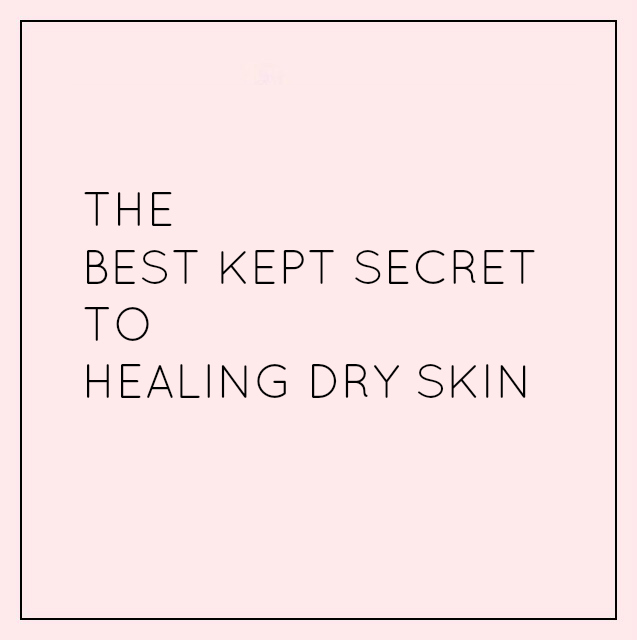 As someone who has dealt with my fair share of dry skin issues and bouts of Keratosis Pilaris, I'm completely obsessed with keeping the skin on my body hydrated and healthy. I have been using AmLactin products for YEARS and I'm so proud to introduce them to you!
Trusted by dermatologists for over 20 years, AmLactin creates products that are truly the best kept secret for dry, rough skin. They are formulated with powerful alpha-hydroxy therapy (AHA), which exfoliates and hydrates skin, making it perfect to treat keratosis pilaris.
Keratosis Pilaris, AKA "KP" AKA "chicken skin" is a very common and generally harmless skin condition that causes tiny bumps to appear on the upper arms, thighs and cheeks. KP results from the buildup of keratin and while there is no cure for it, using products containing alpha-hydroxy acids, like AmLactin, can certainly improve the look of it!
Keep reading to learn how you can win $100 worth of AmLactin products!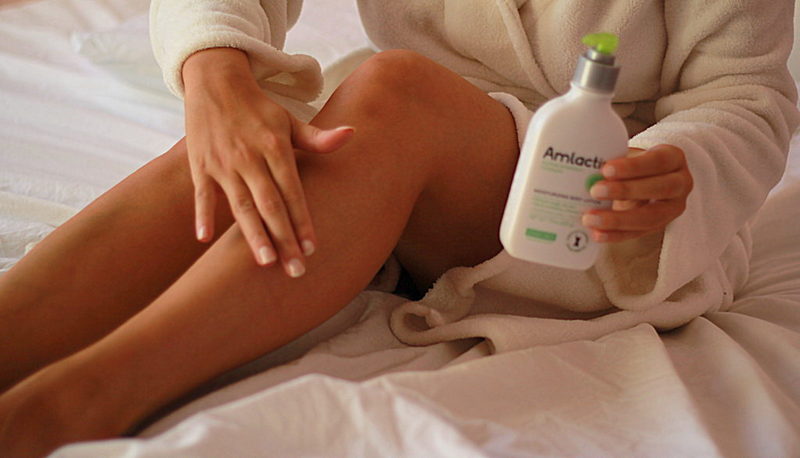 If I don't moisturize daily, my KP and dry patches that need extra love and care start to pop up! Here's how I use AmLactin:
First, I manually exfoliate my body in the shower using exfoliating gloves.
After my shower, while my skin is still damp, I apply AmLactin Moisturizing Body Lotion (twice a day) all over my body to lock in moisture. It contains 12% lactic acid, is pH-balanced for the skin, is fragrance-free and deeply moisturizes to reveal softer, smoother skin!
For areas with KP and my elbows/knees, I use AmLactin Ultra Hydrating Body Cream. Say goodbye to pesky, rough & dry spots when you use this cream! It's a thicker formula that contains the patented ULTRAPLEX, which gently exfoliates and intensely hydrates. No other cream will smooth you out like this one!
Overall, I'm beyond happy with the direction my skin has gone since I started using AmLactin. It's smooth, hydrated and supple, not to mention it looks so much healthier. I feel so much more confident about it!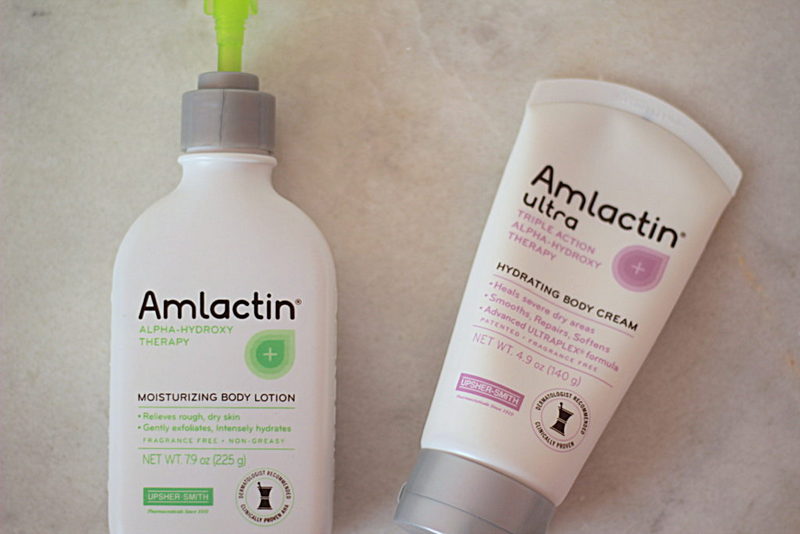 Finally, I apply AmLactin Foot Cream from heel to toe (twice a day). It also contains the exfoliating and super hydrating ULTRAPLEX formula. I follow up with a pair of cozy socks. This cream has made all the difference in the world to my heels! So soft!!
Since these products contain AHA, which increases your skin's sensitivity to sunlight, always make sure you apply sunscreen while using them. You also might notice a slight tingle when first using them; that's completely normal!
I'm so happy with my AmLactin regimen and I'd like for you to try them too! Would you like to try AmLactin Skin Care for FREE? Follow these steps to enter my Smooth Skin Giveaway:
1. Visit AmLactin's website and look at each product.
2. In the comments section below, tell me about your experience with KP AND provide a link to the product you'd most like to try by November 20th to enter.
On November 20th, I will randomly pick 1 winner to receive $100 worth of AmLactin products!
*Giveaway is open to United States residents only. Product and shipping provided by AmLactin Skin Care.*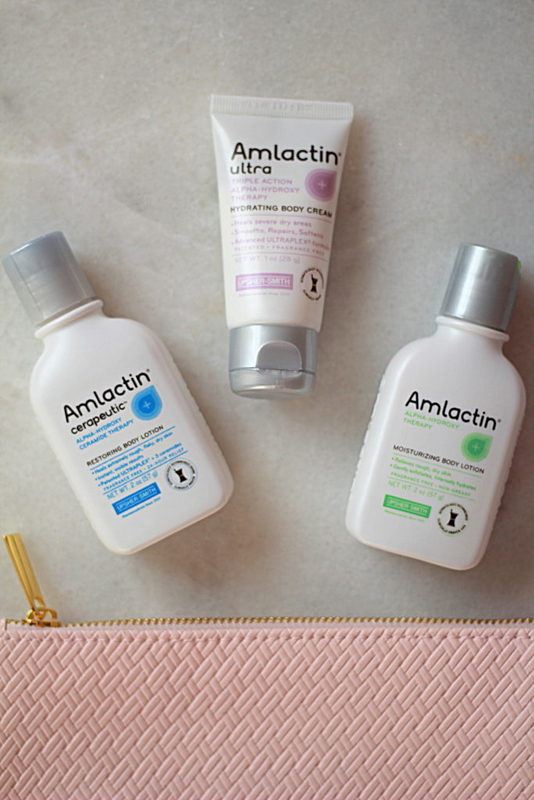 Uncover smooth, radiant skin with AmLactin Alpha-Hydroxy Skin Care. Its unique exfoliating and hydrating alpha-hydroxy therapy gently removes dead skin cells to reveal soft, hydrated skin. It's the difference between skin care and skin therapy. AmLactin moisturizers are available on Amazon.com and at your local Target, CVS, Walgreens, Costco, Walmart and Rite Aid.
This is a sponsored conversation written by me on behalf of AmLactin Skin Care. The opinions and text are all mine.