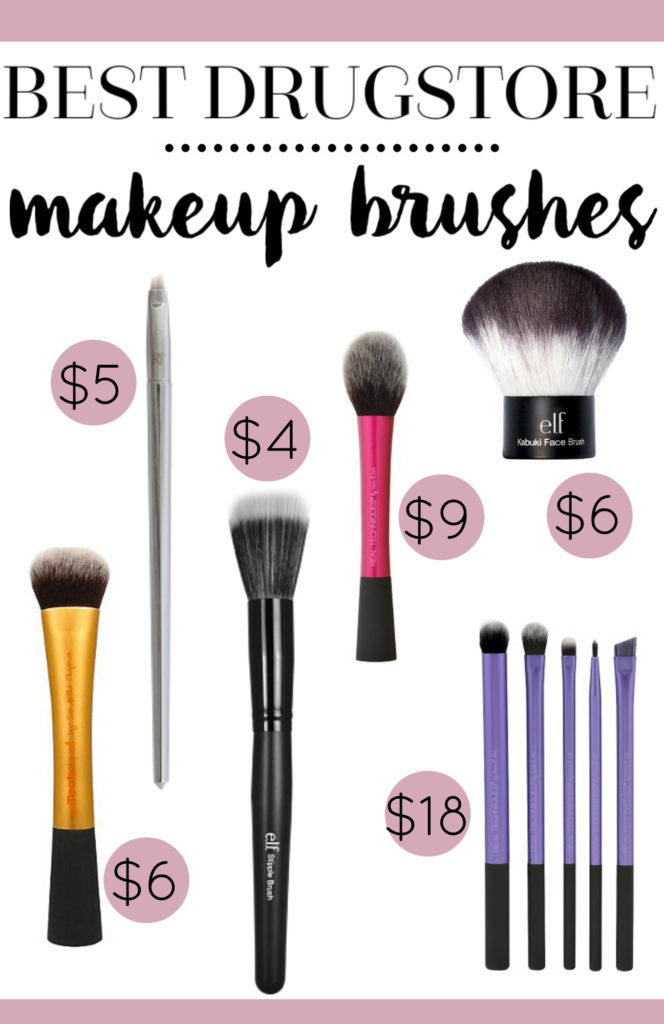 Good tools help us apply our makeup with ease. I know there are a lot of fancy makeup brushes out there — and I love them too — but there are great, affordable ones available at the drugstore also!
Whether you're looking to blend your eye shadow or apply foundation flawlessly, here are some of the best drugstore options that are all priced WELL under $20.
Best drugstore makeup brushes . . .
FOR YOUR FACE
Real Techniques Expert Face Brush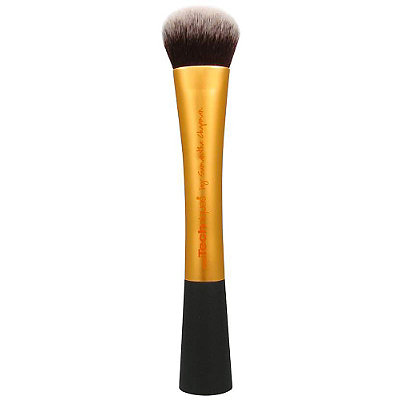 This brush, as I've said before, is one of my favorites. Blends foundation like a dream.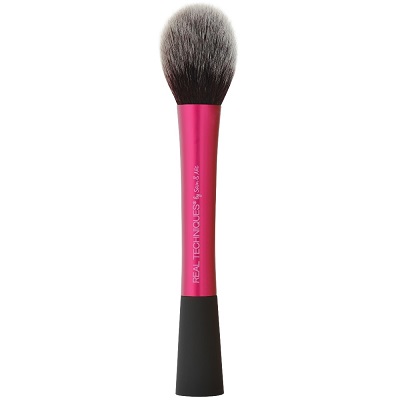 Fits perfectly on the apples of your cheeks for an easy and natural application.
Real Techniques Stippling Brush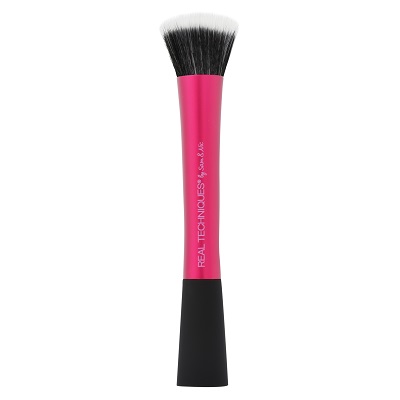 Another foundation winner. This stippling brush delivers a streak-free and seamless finish.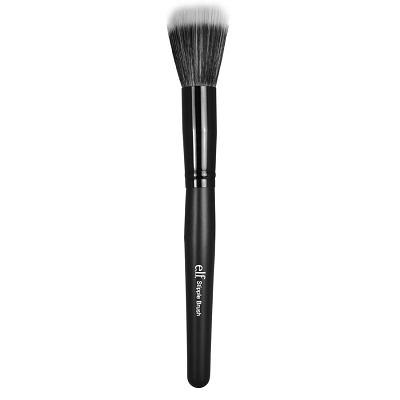 For just $3, aka the price of a latte, this amazing brush has so many uses. It's perfect for applying moisturizer, blending foundation, concealer, cream blushes. It's a must-have; I own two!
Real Techniques Sculpting Brush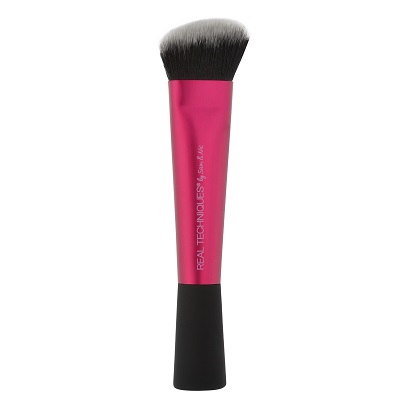 With a flat, wide head, this brush is ideal for contouring with creams and liquids. It blends product out smooth and effortlessly.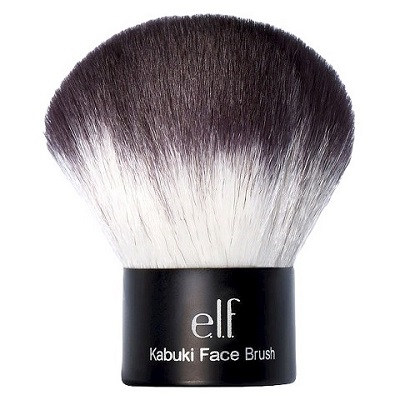 Use for applying bronzers and powders and keep it in your purse for touch ups on-the-go!
FOR YOUR EYES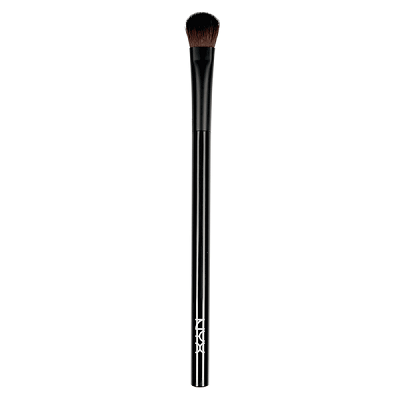 Medium-sized all-purpose eye shadow brush, perfect for layering eye shadow to the lid. Soft and gentle on eyelids!
Real Techniques 202 Angled Liner Brush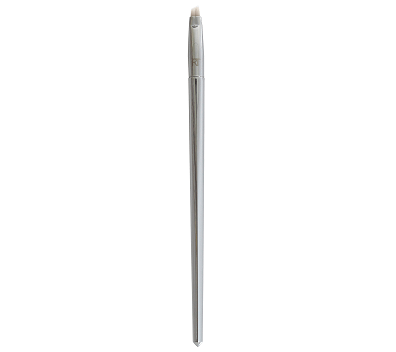 Glides easily with gel to create a winged look, or to create a buildable, more natural look.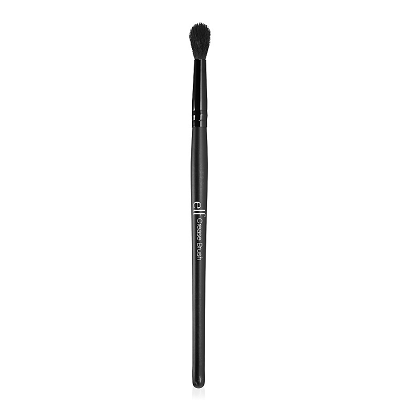 Applies eye shadow perfectly into the crease; soft and easy to blend.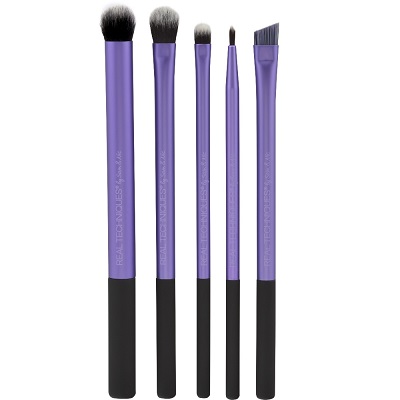 This really is the perfect eye kit; soft, easy to use and has everything you need. A base shadow brush, a blending brush, a brush for detailing (use to smudge liner), a fine liner brush AND a brow brush.
FOR TRAVEL
Real Techniques Travel Essentials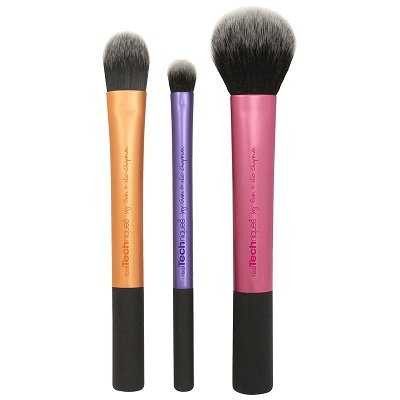 This kit includes the essentials you need to create a flawless look while traveling. Foundation brush, eye shadow brush and a powder brush complete the set.
Will you try any of these brushes? Do you have a favorite of your own?