If you're an avid beauty junkie, chances are you've tried it all. From face masks and lip scrubs to hair oil and body exfoliators; the price adds up! But you don't have to sacrifice on your routine if your budget is tight.
A good beauty product doesn't have to cost a fortune. I love finding interesting beauty products that don't break the bank and deliver real results. These are some of my favorite and the best budget beauty products that belong on every beauty buff's list.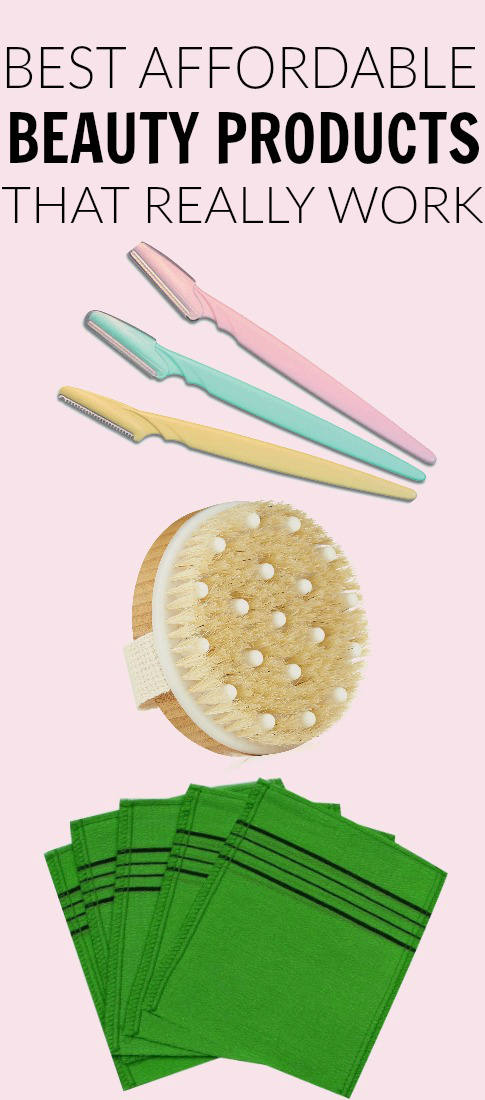 Best Budget Beauty Products That Deliver Results
Korean Exfoliating Bath Washcloth
There is no better way to exfoliate than with a Korean Italy towel. It is life changing. Made of 100% viscose, these scrubbing mitts are totally unlike their drugstore counterparts. I discovered these when I started getting Korean body scrub treatments a few years ago.
After soaking your skin, these mitts slough off dead skin so well you'll see "pencil eraser shavings" aka dead skin cells being rolled away.
Don't believe me? Take a look for yourself.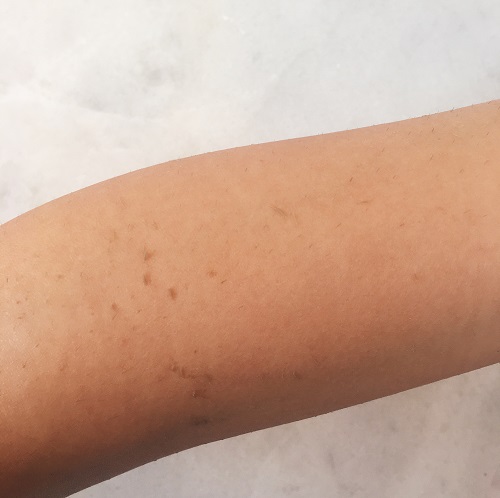 Gross! lol. But when was the last time your $45 sugar scrub gave you that kind of exfoliation?! Never. After a good scrub down with these, you will feel so much lighter and cleaner.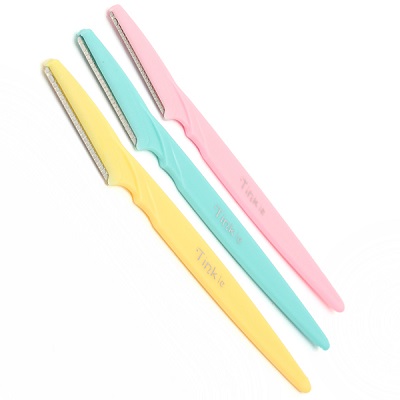 Dorco Tinkle 3 PCS Face Hair Removal Razors
As a woman, shaving your face with a razor might sound crazy, but it's actually been around for centuries. The technical term, dermaplanning, is a form of exfoliation used with a specific instrument (not the razor we use on our legs!)
Whether you opt to have it professionally done or use an at-home tool like the Tinkle face razor, dead skin cells, as well as peach fuzz, are gently removed. The result is super-smooth skin, which is especially great for makeup application and for absorbing serums and moisturizers.
These razors have a single blade and are small enough to fit around your cheeks, forehead and chin. I use them bi-monthly with a fresh blade on dry skin.
If you're going to try these for yourself, just remember that they are, in fact, pretty sharp and need to be used responsibly and with caution. You should also do a patch test on a small area to ensure no adverse reactions!
Dry body brushing is something I've been doing for years. It's been an anti-aging "secret" for centuries and is excellent for your skin (your largest organ of detoxification). Dry brushing gets a sluggish lymph system moving, all while helping to tighten, tone and reduce cellulite. Learning how to dry brush skin properly is just as important as the brush you use.
What I love about the Mio body brush is that it features rounded nodules that massage as you brush, which makes it especially ideal for the treatment of cellulite. It's a natural boar bristle brush with the perfect amount of friction, which is exactly what you need for improving the health of your skin.
We scrub and moisturize every inch of our bodies, but often overlook our scalps. Healthy hair begins with a healthy scalp. Daily scalp massage can improve the condition of the hair and scalp by stimulating blood flow, leading to better circulation. Plus, scalp massages feel great and are a major stress reliever.
The beauty of a daily scalp massage is that it can be done using just your fingers. However, I love this brush for the scalp therapy it offers. The combination of fine-point and thick bristles make you feel relaxed and refreshed. It's perfect to use while shampooing to cleanse and exfoliate the scalp.
What's your favorite affordable beauty tool?