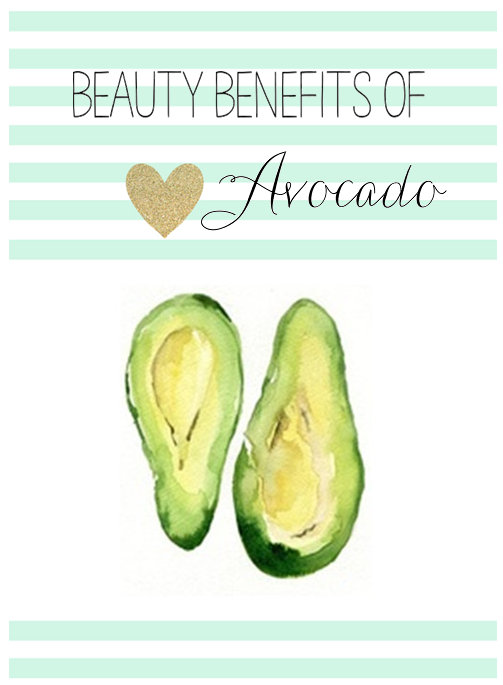 Avocado oil extracted from a fully ripped avocado fruit is a full fledged beauty treatment. Its topical or oral consumption on a regular basis helps to address several skin and hair related issues. When it comes to skin, the benefits of avocado are endless.
Health & Beauty benefits of Avocado:
Contains more natural fiber than any other fruit, which aids in digestion & helps regulate blood sugar.
The antioxidants in avocados prevent wrinkles, inflammation & dryness, giving your skin a youthful glow.
Avocados are filled with vitamin A which helps to purge off any dead skin cells.
Protects your eyes from age-related degeneration.
Locks moisture into your hair + skin.
Vitamin C boosts collagen production.
Avocado hair masks deep condition your locks and scalp, leaving them looking lustrous and full of life. ♥
Contains master antioxidant "Glutathione", which boosts the immune system & keeps nervous system healthy.
♥ One avocado mashed and mixed together with 1 egg and your favorite essential oil is great for conditioning your hair. The healthy oils in the avocado help to moisturize and soften dry and brittle hair, and the vitamin E helps to restore a natural shine to your hair. Simply massage the avocado and egg mixture into your hair and scalp and leave in for about 20 minutes. Wash out and condition with your regular shampoo and conditioner.
Guacamole – anyone?