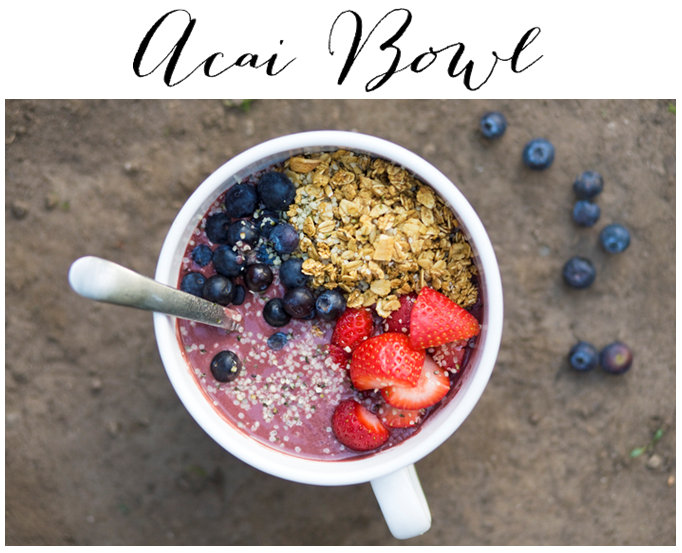 Image: Green Kitchen Stories
An acai berry bowl is the perfect power breakfast; a delicious fruit and
granola dish that features the acai berry, which contains the highest content of antioxidants of any fruit.
The frozen acai puree has the consistency of a slushy smoothie, and with the fruit and granola on top, it's also a bit like a parfait. Or a portable bowl of summer sunshine.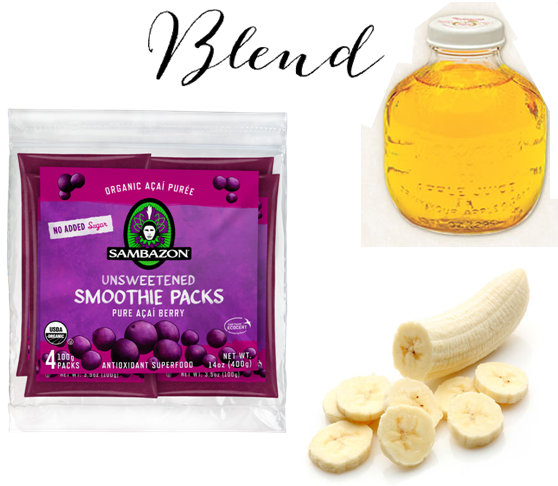 Ingredients
Makes 2 servings
2 packs frozen pureed Acai fruit (available at Whole Foods Market in freezer section)
1 banana (frozen)
¼ cup juice (apple, pineapple, orange)
Directions
1. Combine all the ingredients in a blender and blend thick.
2. Pour into bowl and add toppings.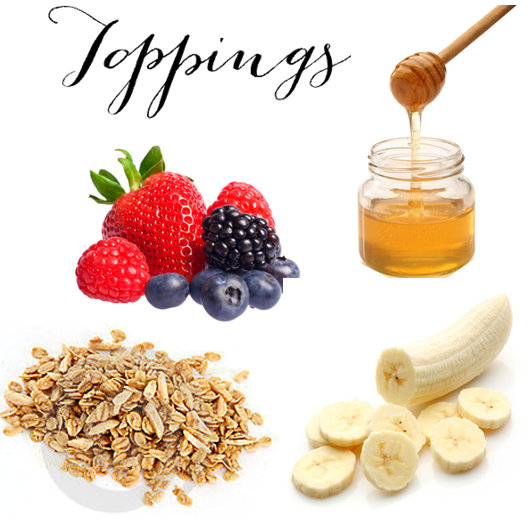 Topping Suggestions
Mixed berries
Granola
A drizzle of honey
Shredded coconut
Chia seeds
This delicious + healthy bowl of goodness is going to become your new morning obsession!