This is a sponsored post written by me on behalf of CORT. All opinions are 100% mine.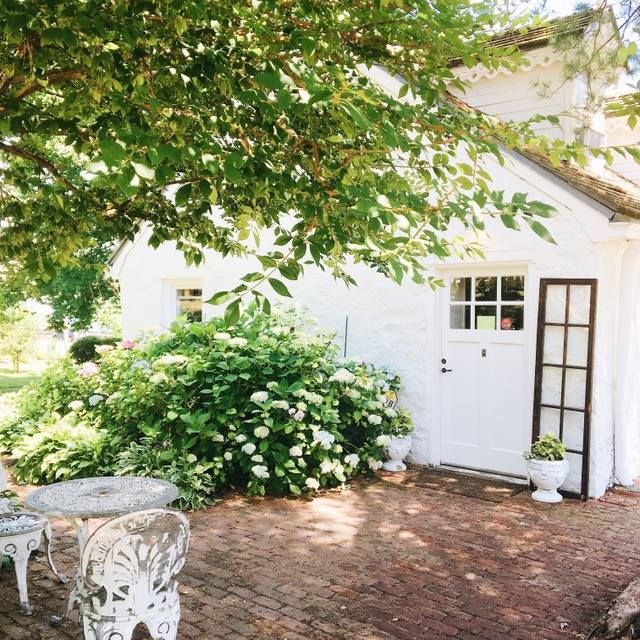 Moving to a new city can be super stressful. Between balancing a new job, a new apartment and meeting new people, keeping up with a health and fitness routine often gets left on the back burner.
Here are a few tips to ensure your health stays on track while you're making a move:
1. Find a fitness class that works for you
Nowadays, there is an abundance of fitness classes available. Maybe you really love yoga. Maybe you're more of a crossfit person. Find a class that resonates with you and join! It's also the easiest way to befriend like-minded people.
2. Walk around as much as you can
One of the simplest ways to stay in shape: walking. An hour a day on foot will help burn calories AND help you discover little gems in your new city. No better way to explore your brand new neighborhood!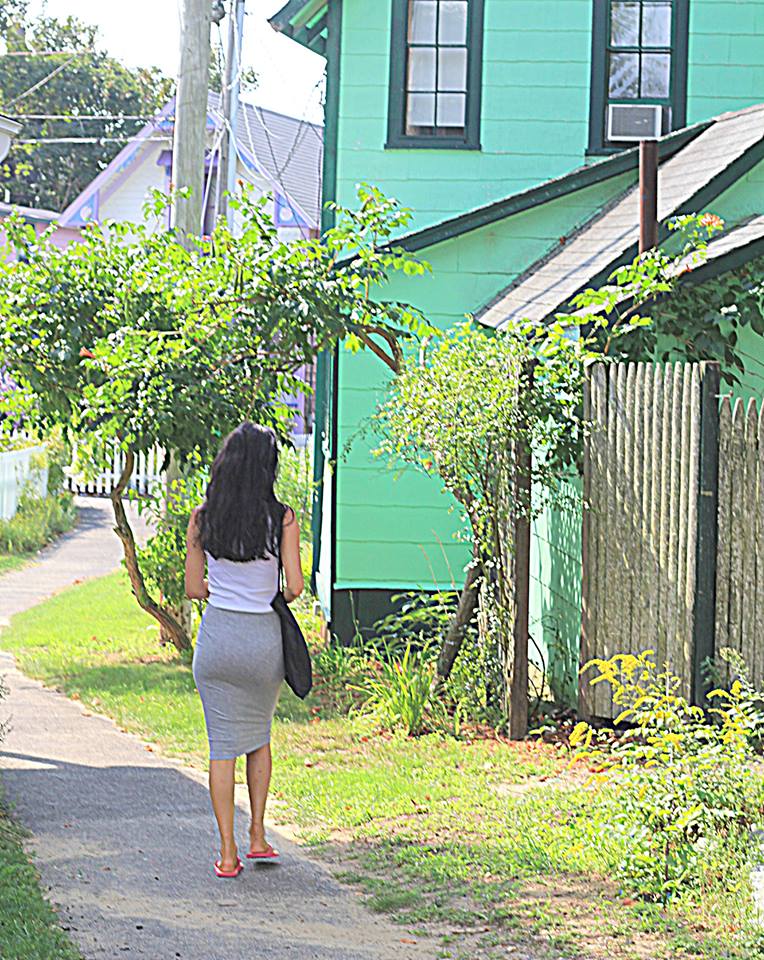 3. Cook healthy meals
As tempting as it might be to discover new restaurants, try to keep it to a minimum. Instead, get acquainted with your new kitchen and cook up your favorite healthy meals.
If you haven't purchased much furniture or housewares, CORT Furniture Rental is an incredible furniture rental company you should know about. Buying furniture may be a big decision, but renting furniture is the smarter decision.
The great thing about CORT is you can rent everything you need to fully furnish your apartment. Plus, they deliver ALL of it right to your doorstep and assemble it for you. There's no need for hiring moving vans and dealing with selling furniture afterwards. CORT Furniture Rental is there when you need it and is gone when it no longer suits you.
They also have all the kitchen essentials you need to start cooking and preparing all of your favorite recipes. It's super affordable, convenient and takes a lot of the hassle out of a big move!
4. Get organized
While you're cooking up your favorite foods, try to get organized and plan out your meals. Make large portions of your favorite grain for the week, keep smoothie packs in the freezer, create a few days worth of salads, etc. Keep your purse filled with healthy snacks like fruit, almonds and protein bars for an energy boost.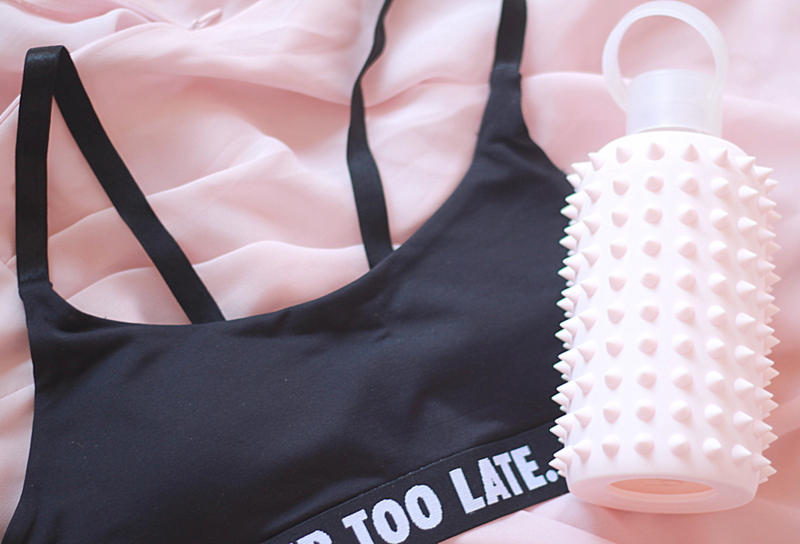 5. Choose a physician
A good physician will certainly come in handy and you never know when you'll need to see one, so it's best to seek one out within the first month or so. They can also guide you about specialists and hospitals in your area, if need be.

How do you try to stay healthy in a new city? Tell me your suggestions!
And remember, if you need to rent furniture, check out CORT!